ROCK
POP
ALTERNATIVE
PUNK
mit Foo Fighters, Justice, Black Eyed Peas, Kasabian, 5 Seconds Of Summer, Liam Gallagher, Sum 41 und
12 weiteren

Samstag,
19.08.2017 - 20.08.2017
in Tokyo (Vergangener Event)
Marine Stadium
KAPAZITÄT
Besucher: 115000
Bands: 50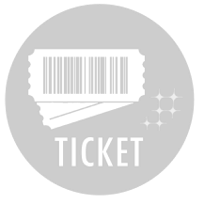 Top of the bill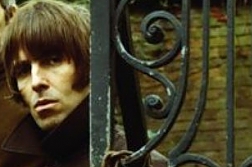 Liam Gallagher (GBR)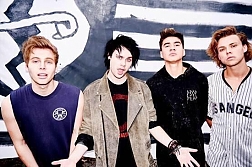 5 Seconds Of Summer (AUS)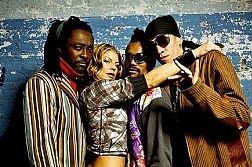 Black Eyed Peas (USA)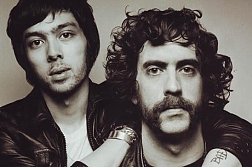 Justice (FRA)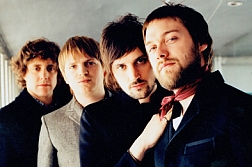 Kasabian (GBR)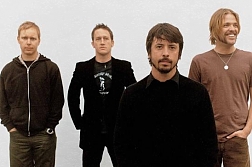 Foo Fighters (USA)
Info
80 Bands, bis zu 200.000 Besucher. Ein Line-Up, das Jahr für Jahr alle Dimensionen sprengt. Es ist eines der größten Musikfestivals in Japan. Rock/Pop/Alternative an zwei Locations, Tokyo und Osaka, mit großer Affinität zur britischen Musik. Angeblich wurden Coldplay für den Headlinerposten 2008 umgerechnet 1,7 Millionen Euro an Gage ausbezahlt. Der Musikindustrie dürfte es nicht so schlecht gehen. Zum 10. Jubiläum ist das Festival 2009 von zwei auf drei Tage erweitert worden. Das "Land der aufgehenden Sonne" stellt unsere europäischen Festivals damit mehr und mehr in den Schatten.
Line Up
Foo Fighters
,
Justice
,
Black Eyed Peas
,
Kasabian
,
5 Seconds Of Summer
,
Liam Gallagher
,
Sum 41
,
Good Charlotte
,
Kesha
,
Phoenix
,
New Found Glory
,
Royal Blood
,
Pennywise
,
Rick Astley
,
Calvin Harris
,
Charli XCX
,
Circa Waves
,
Above & Beyond
und
Axwell & Ingrosso
7.5/10
Headline Ranking
Genres auf diesem Festival
Rock (24%)
Pop (24%)
Punk (12%)
Electronic (12%)
Alternative (12%)
Indie (4%)
Hip Hop (4%)
Soul (4%)

Line Up international
Vereinigte Staaten von Amerika (50%)
Großbritannien (21,43%)
Frankreich (14,29%)
Kanada (7,14%)
Australien (7,14%)

Chronologie des Line Up's
Dieser Dienst steht nur registrierten Usern zur Verfügung. Log dich ein oder registriere dich.
Kommentare
via Facebook
| britishrock
Ähnliche Festivals wie Summersonic: